$840 billion?!
That's how much women in the US lose collectively each year to the wage gap.
Disturbing isn't it?
Women and particularly women of color are still being shortchanged by gender and race wage gaps. On average, American women make 80 cents for every dollar paid to white, non-Hispanic men but Black women, Native women, and Latinx women are paid far less—nearly three-fifths to one-half less!
We can do something about this. You can help change this.
3 things you can do right now to make a difference:
Sign the EEOC petition
Tell Congress to move on Equal Pay
Get the facts about equal pay and how your state stacks up and how to negotiate your pay (in a free-online course)
And if you want to really understand the gender wage gap and how flexible working—and specifically job sharing—could have a major impact, we've got you covered!
I don't typically share our newsletter but this one's important, and if you'd like to join our community for events, resources, and content to empower you in work and life, we'd love to have you!
Join the #JobshareRevolution here and be the change!
---
Change begins with you
Tell the EEOC: We Need the Equal Pay Data Collection 
One of the best ways to ensure equal pay is to increase transparency around pay and ensure race and gender wage gaps can't be hidden under the rug. Support equal pay and the equal pay data collection. Sign Petition
---
 the gender wage gap truth
The Truth About The Gender Wage Gap | Vox
To understand the complexity of the gender wage gap, Vox digs into the subtler ways the workforce disadvantages women—particularly caregivers—why, when it happens, and what industries, so we can change it. Read More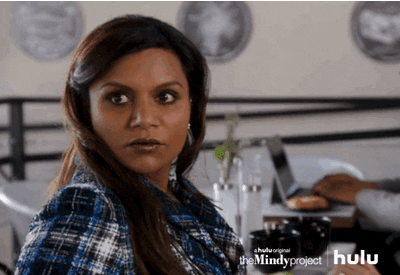 The True Story of the Gender Pay Gap | Freakonomics
Discrimination can't explain why women earn so much less than men. If only it were that easy. Listen
---
flexible work | job sharing
Why Flex for All Could Vanquish the Gender Pay Gap | Work Muse
And your step-by-step guide to getting flexible work. 🙌🙌 Read More
---
take action
Take Two Minutes to:
Tell Congress to move on equal pay
Negotiate your salary
Get the facts on equal pay
See how your state stacks up
---
LIKE THIS POST?
Then you'll love our FREE cheat sheet!
---
Melissa Nicholson job shared for nearly a decade and is the Founder & CEO of Work Muse. Work Muse drives the adoption of job sharing in business as a source of competitive advantage while helping individuals find work-life balance. Join the #JobshareRevolution here.